13 Jan

About Us

[dropcap] W [/dropcap]e at LINEA GROUP can tailor a solution to meet your needs, combining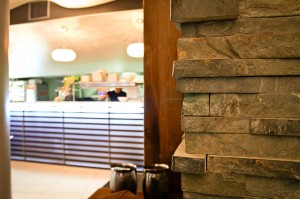 some or all of our services to provide you with the optimum result.  As registered building practitioners , we employ a trusted and skilled team of trades people. We arrange authority approvals and coordinate all relevant disciplines while ensuring safety (OH & S) and regulatory compliance measures are implemented for every stage of works.
Our team at LINEA GROUP will plan and control your project, liaise with all the professional consultants necessary such as Architects, Building Surveyors and Structural Engineers.  We will arrange applications and permits necessary for your project.
Our emphasis at LINEA GROUP is on completing quality projects on time and on budget.  Our expertise is wide ranging with successfully managed projects across various sectors in the commercial industry.
We guarantee to look after everything.
Our support staff are highly skilled and take pride in the high standards we have set ourselves.  Because of this, LINEA GROUP has gained an enviable reputation from its clients and suppliers for the consistent quality of its service, its products and enthusiasm, which has set LINEA GROUP ahead of its competitors.
With the LINEA GROUP you are guaranteed quality and reliable products that are backed by our totally professional, personalised service.